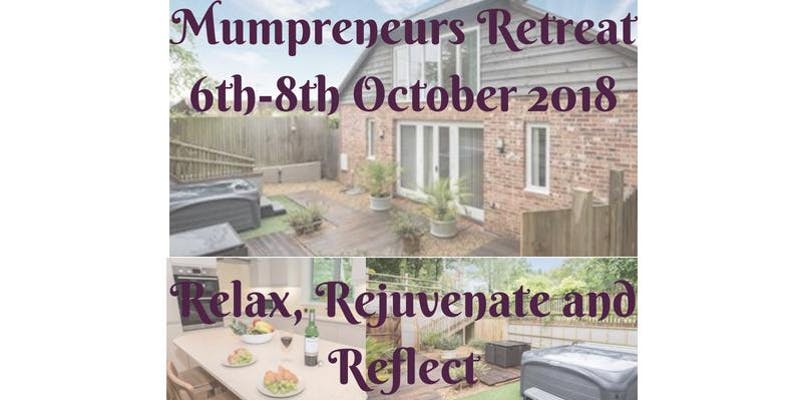 As women who are entrepreneurs, wives, mothers, partners and friends we don't often get the opportunity to take time out and reflect on ourselves in life and in our business.
Our roles are varied and require our full attention to ensure we keep things on track.
It is important that as a female entrepreneur you take time for self-reflection, giving you the space to review, rethink and adjust.
We know your time is precious, but, we also know that you are precious.
How about taking just 2 days out to re-energise, re-focus and re-juvenate? Yes, just two day's out of 365 to focus on you!
Time for you to pull back and rediscover yourself.
Where you can meet like minded business women, spend time being pampered, reflect on your life and business in a relaxing setting whilst building your networth with minimum effort. We've organised it, you just need to turn up and enjoy it.
Spaces are limited and will be allocated on a first come, first served basis.
What was included:
Stay 2 nights in a beautiful cottage in a country setting, with hot tub and games room on site

A reflective and enjoyable programme planned with YOU in mind


Activities to make you feel lighter, more confident and ready to continue your role as Mumpreneur in a more balanced way
Space for self-reflection

1:1 session with your host


All meals included

A special treat just for you!
After a successful launch retreat, the Mumpreneur retreat will return again in 2019. Please email me at mum@snmanagement.co.uk for more info or keep checking back here for updates.
You can find out more about how our first retreat went here on the testimonials page.