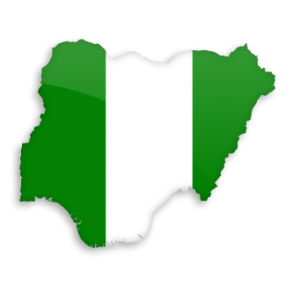 THE BACKGROUND
A Nigerian MP required support arranging the UK operations for their school in Nigeria.
THE NEED
The requirement was to organise and liaise with suppliers and shipping agents in the UK which included liaising with school staff to fulfil requests, research, recommendations and the arrangement of delivery to ensure school supplies were received on time.
In addition some personal support was required in arranging flights, accommodation, appointments and meetings for UK visits from the MP and his associates.
THE SERVICE
Within a few weeks of starting to work with the school it became apparent that there was no structure to the way orders were being made. Several staff were ordering duplicate supplies. With each department placing separate orders of the same products, it was clear that there was a lack of communication between the departments. There was no officer in place to collate the orders and no clear budgets were in place.
I discussed my observations with the client who suggested I fly out to Nigeria to help resolve the issues, meet with staff and look into the operational systems, review and draft a structure that could be implemented. I stayed in Nigeria for 3.5 weeks, meeting with staff, reviewing processes and creating a system to streamline the administration and ordering process . When I returned to the UK this work continued until the system was working more productively and within budget.
THE OUTCOME
Due to the success of the trip I was asked to find an appropriate home in the UK for the family. I was given a specification, a budget and preferred areas and style of home required. After several viewings, I found a home that met their needs, arranged the legal representation, set up surveyors and negotiated with estate agents. The results were greatly appreciated by the family.