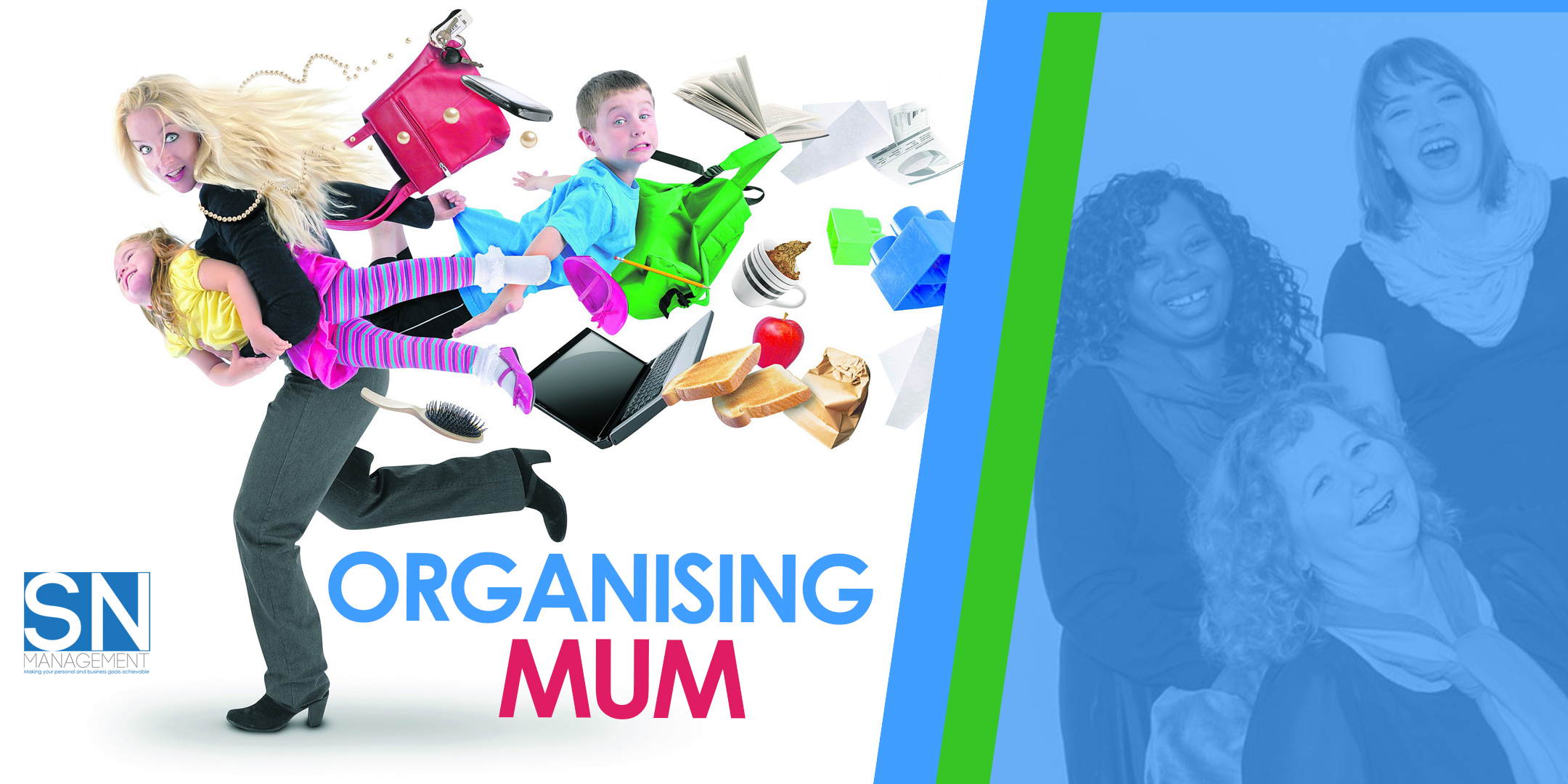 As mothers we have no problem making necessary adjustments and important decisions for our family. We find a way, no matter what the issue or need is. However, it can be difficult for us to make time for our own goals/dreams. Often we are the last person we think about.
As children transition through their many growth stages and become more independent this should be the time when we can start to do things that we enjoy. Sometimes, just the thought of not be available to our children at all times can make us feel guilty and very often we decide to delay or not to move forward with those plans.
"You are your children's biggest role model, what they see you do, they know they can do!"
– Serena-Nalty-Coombs
Organising Mum helps you find a space for YOUR goals and gives you the tools to plan, organise and action them.
Session 1- Visioning
What is the DREAM, the bigger picture?
Where are you now and when do you hope to achieve it?
Session 2- Time Management
Where do you spend your time
What is important to you
Where can you find space to work on your goals?
Session 3- Action Plan
What practical steps do you need to take to achieve your goal?
Whether your dream is to return to work or education, remodel your home, live abroad or do more in the community, we can create a plan that allows you to continue to be the great Mum you are now whilst working towards your goal in a way that meets your personal needs and circumstances.
No need to feel guilty or overwhelmed. You are in control. You will be able to navigate, adjust and move forward at your own pace.
Organising Mum is a personalised one to one life management programme helping you achieve your goals for self, family, health, wellbeing and career.
BOOK your taster session for £20 now! See how Organising Mum can help you achieve your MUM goals!