Testimonials
In others' words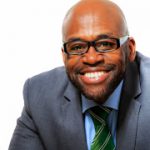 "Serena's knowledge and level of professionalism is outstanding. She delivers to a very exceptionally high standard and puts emphasis on delivering quality. She has been fantastic to work with."
Romeo Effs
November 04, 2016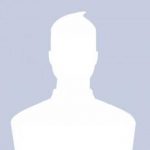 Serena was an invaluable resource to me. She was a careful listener, always prepared for our regular telephone calls and asked great questions that always got to the heart of the matter.
Charles Oviawe
Manager
- SMTM Consultants
November 04, 2016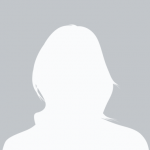 "Serena is amazing. When I started working with her I was overwhelmed and lacked direction. Her advice is easy to receive and I felt supported every step of the way. I can see the progress I have made......"
Shernette May
Manager
- Hooray Henry Events
November 04, 2016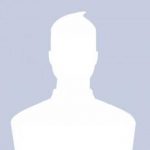 We have been very impressed by Serena's ability to literally read our minds and deliver a corporate identity that perfectly symbolises our vision and conveys the stylish, elegant and modern image we needed to sustain the international development of our company.
Lance Davidson
November 04, 2016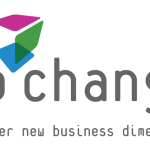 Serena, has been a tower of strength to 3D Change. She thinks on her feet and her natural intelligence coupled with her pragmatism and can do attitude are exactly what's needed in our high pressured environment. If something needs to get done I have every confidence and trust that Serena can and will deliver.
Management
November 11, 2016