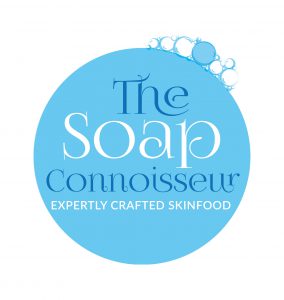 THE BACKGROUND
TSC started a vegan based soap making business, which was inspired when trying to find alternative skincare for her daughter to rid her of painful eczema.
TSC had started her business with great expectations, but was at the point of giving up and returning to work when we met her at a networking event in 2015.
THE SERVICES
SNM offered 6 months support to help her get back on track, as we believed her passion, product and USP were excellent. We could see that with the right systems in place TSC could move her business forward and make it profitable whilst learning the necessary tools to continue on her journey.
The first part of that journey was to create a personal planner which identified the time available to this single mum to dedicate to both her family and her business. We then moved on to the assets and resources she already had available to her. Each step was a milestone which clearly showed the progression she had made and where she was heading. Her enthusiasm and determination made the process a rewarding one. TSC would never attend a meeting without completing as many of her action points as she could. Each meeting she had made great strides and often completed additional tasks.
A session with a book keeper was an eye opener for TSC when she realised the work we had done on costings was correct. With this confidence she also applied the tools to her personal finances.
THE OUTCOME
TSC felt more confident about her abilities to succeed in business. She launched her website in October 2015 and has her products in two stores. She has pitched to Liberties London with positive feedback and the opportunity to pitch again. Her personal finance plan and business finances are structured. She confidently networks and pitches her business, attending various events and speaking engagements. She has also been motivated to complete her Beauty Therapy qualification. SNM are proud to have been a part of her journey and view her as one of the most motivated and determined clients they have had. We look forward to seeing her products in more stores soon.